Are you an Office Owner or Tenant ?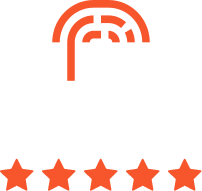 Find out how your office, your competitor's office or your future employer's office ranks from our comprehensive reviews.
OR
1
Search for a Desk or Space
Use Building Brain to find a desk or a room when you're working from home and can't take much more muzak in a cafe...
2
Make a Booking
Book a desk or room for as long as you need it: An hour, a day, a week or a month. Pay with card online.
3
Get some Work Done
When the time comes, turn up at the location and get some work done. You'll be all checked in and ready to go.
{{countOffices}} Offices Found
{{ countOffices }} Offices Found